Munhu kana ari panjodzi yakanyanya yeHIV uye achitora mishonga mazuva ose kuderedza mukana wekubatira chirwere.
PrEP inotorwa munguva yenjodzi.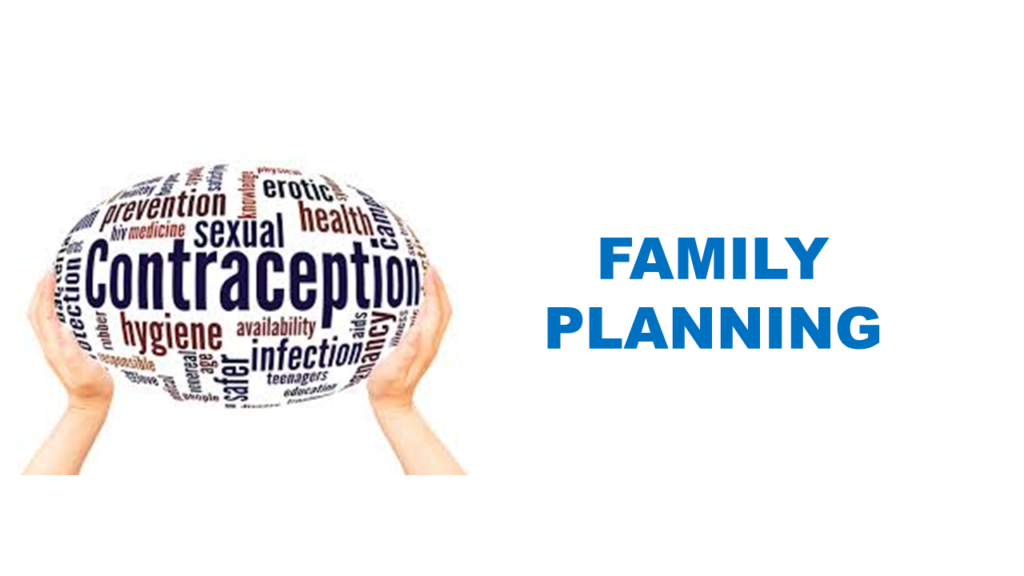 When it comes to choosing a method of contraception, understanding the pros and cons of each method is important.
While you may have many options to choose from, you should choose a method that best suits your health.